Since this is my first blog post for the Production of Public Understanding of Science, I would like to take this opportunity to express how excited I am to be able to count myself as a member of this team. To learn more about me and my involvement with the project, please see Matthew's post about my joining the project or my professional webpage.
Over the past year, the PoPUS team has worked on the theoretical side of public understanding of science, striving to develop a philosophical theory of understanding and its relevance to science education and communication. This work continues, but we are also branching into some empirical research on several sub-projects and case studies. Our student research assistants will be spearheading each of these projects, and developing both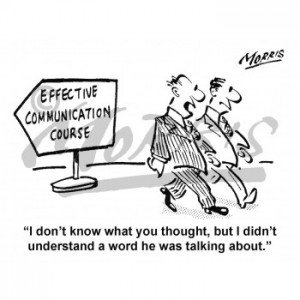 theoretical and empirical approaches to each case.
The first of these case studies will be examining the role of intellectual virtues — such as curiosity, open-mindedness, and so on — in individual effort to understand complex scientific topics. Melissa Hopkins and Julia Bresticker are leading this project, and will be drawing on recent work in virtue epistemology as a theoretical framework for this case study, which will include methodologies from Psychological research.
The second sub-project will be spearheaded by Jeff Bergman and Mack Jones. These students, with the help of their fellow researchers, will be conducting an in-depth literature analysis using digital text visualization and analysis software. The goal of this project is to get a better sense of the of the public understanding of science literature across several different academic fields, and the relation of previously existing work in the social sciences to the way philosophers think about understanding.
The third student-led case study examines communication methodologies, and more specifically communication styles and tools, used for conveying scientific information to the public. Nicolas Diaz and Nate Aspinall, who will be leading this study, will be utilizing anthropological, sociological, and educational methodologies to study various communication tools for complex scientific processes. They will be assessing the best strategies for communication based on understanding and resilience of true beliefs.
Finally, Victor LoPiccolo and Carolyn McGlynn will be spearheading research into public trust in science and scientists, specifically when it comes to matters of public health and well-being such as the safety of childhood vaccines and the urgency of the climate change threat. They will be assessing effectiveness of various sources of information, measuring public trust, and identifying potential ways to improve scientific communication efficacy.
I think I speak for the entire group when I say that we are eager to move forward with these projects and are excited to see where each one takes us. Expect more updates to come!